Ha! Try saying that five times fast!
I was just looking for a generic vegan burger recipe, so
I turned to my latest and greatest...AGAIN
. If I was looking for a super duper vegan recipe I would have choosen something different, but it had been a busy day and these came together pretty quickly. This is one that is vegan AND gluten free thanks to the oat flour. I didn't have any oat flour, so I made my own by blending some oats in my blender.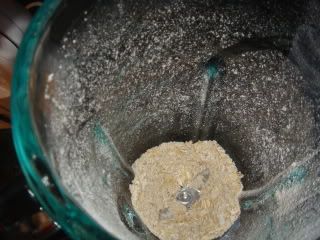 Since my blender was already out and dirty, I used it to chop up the mushrooms and onions as well. It didn't go all that well, I wouldn't do it again.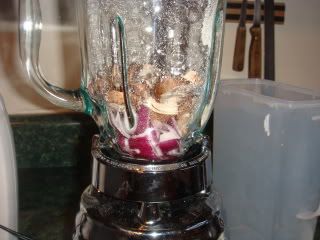 Meanwhile, you mash up the black beans by hand and add the processed oat flour and onions and mushrooms.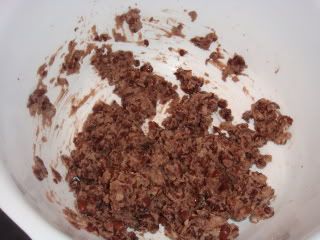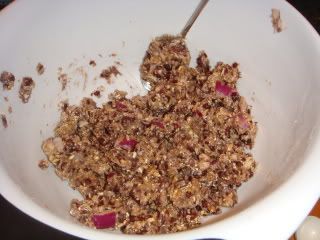 I cooked on my nonstick skillet for about 8 min on a side. Easy peesy.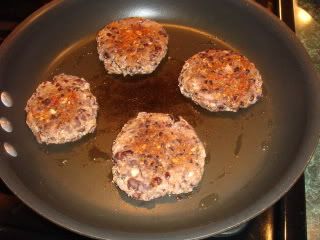 I served like regular burgers (not gluten free) with sweet tater fries from Trader Joe's (I have really come around on Trader Joe's...I love it).