This one is gluten-free. For the most part.
I actually made this one back in December.
The recipe
caught my eye because I have all these dried tomatoes from the summer in the freezer and it seemed like a good way to use some of them.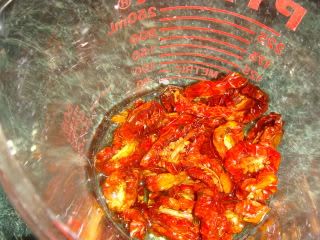 When I made it the first time, it looks SO AMAZING coming out of the oven. I turn the oven off and put it back in to keep warm...and it fell. It was awful. Well, egg white frittata, you are going to get the better of me.
I orginally saved the yokes to make creme brulee on Christmas Eve, but turns out, they went bad by the time I needed them. I used fresh egg yokes to make the brulee and froze the whites until I was read to make this again. Yes, you can freeze egg whites and they whip up just great: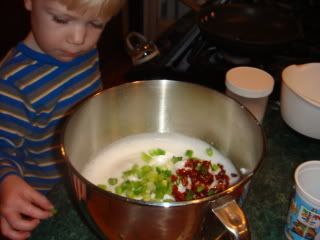 I tried to time everything perfectly, but alas, it still fell. :(
I was ok, but not great. I served it with
kale chips
:
Oh, and bread, which is why it wasn't really gluten free: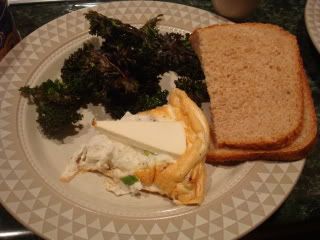 But I really needed something to bulk up that meal. Otherwise it would only be like 200 calories and I needed more!